Driving Lessons in Kettering
The Driving School for the New Generation
When you pass your driving test you don't just get a certificate and a pink licence. You get freedom, independence and a skill for life.
So, if you're looking to gain independence with driving lessons in Kettering, Duke & Duchess is the driving school for you.
We help you to learn at your own pace with lessons tailored specifically for you.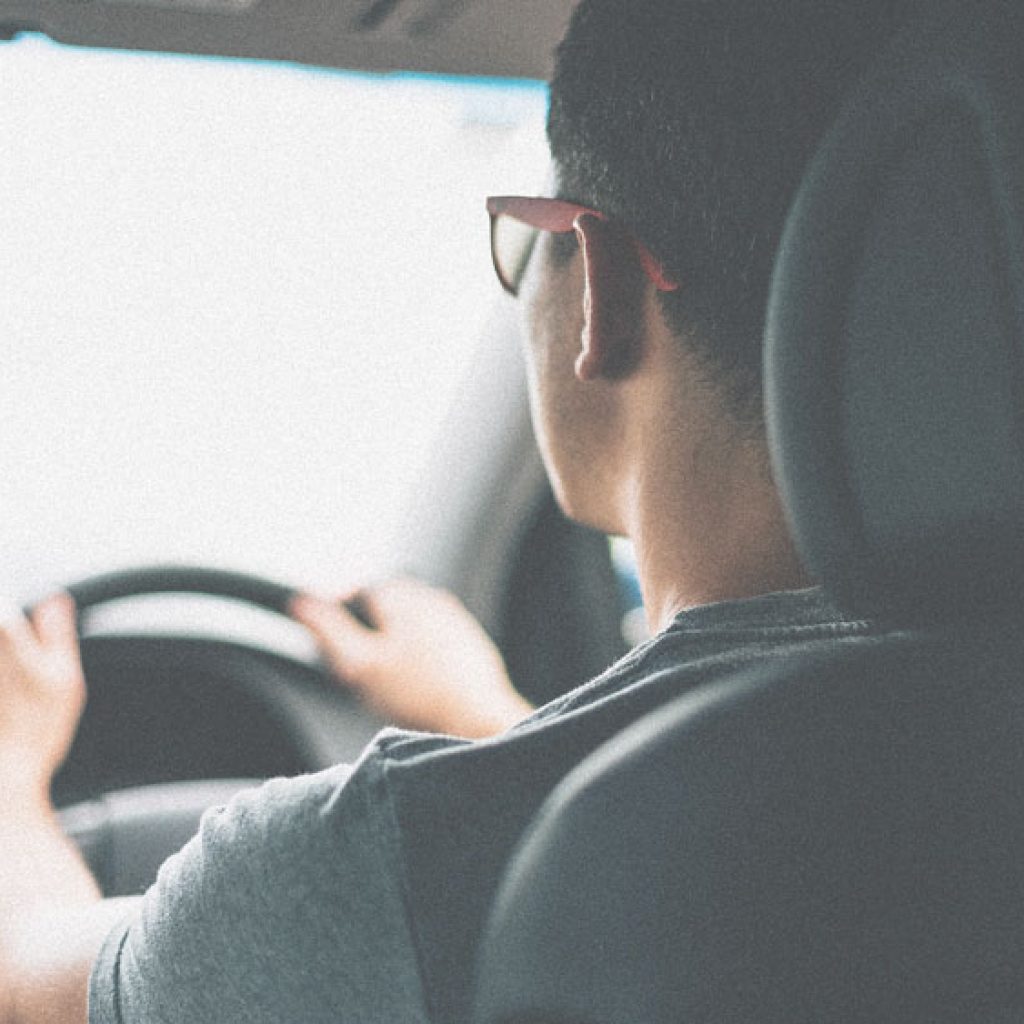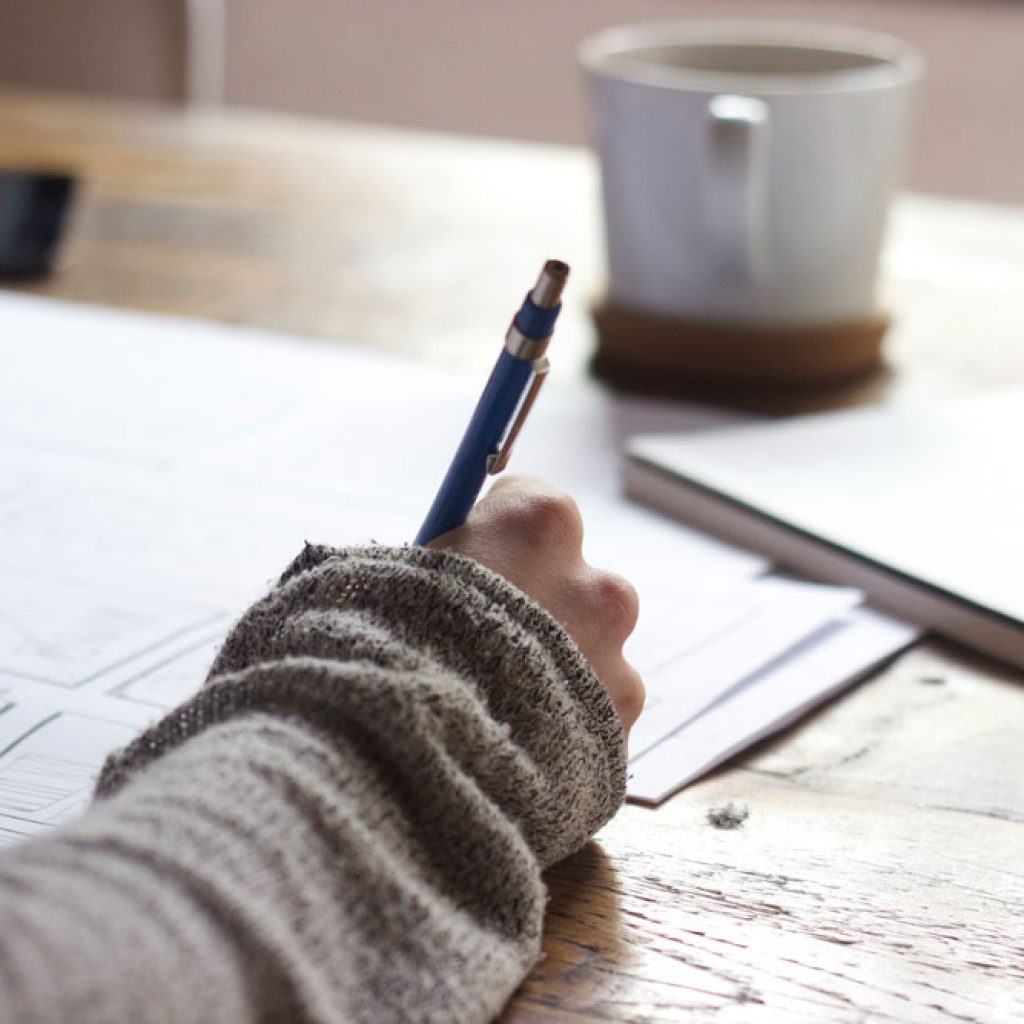 Driving Instructors in Kettering
Choose from male and female driving instructors in Kettering who offer both manual and automatic driving lessons. We cover everything from beginner driving lessons, all the way through to refresher training for full licence holders.
Book your driving lessons with Duke and Duchess Driving School.
We'll help you to get started with our great offer of 2 hours for just £40. When you choose Duke and Duchess, we'll get you up and running with your lessons in no time.
Our expert instructors will use the latest teaching methods to guide you through the whole process of learning to drive and to help to get you ready for your driving test.
Driving Routes in Kettering
In Kettering, the driving routes include a number of tricky urban features such as multi-lane roundabouts. These routes contain all the usual requirements of independent driving for your test, as well as reversing manoeuvres.
When it comes to moving on to higher speed roads, you'll get used to dual carriageway driving on the ideally located A14. Many of the Kettering test routes include this road so you'll be familiar with the road when it comes to doing your test.
Our driving instructors ensure that all of our learners are prepared to face the challenges beyond just your driving test. We'll provide you with the skills for your future as an independent and safe driver.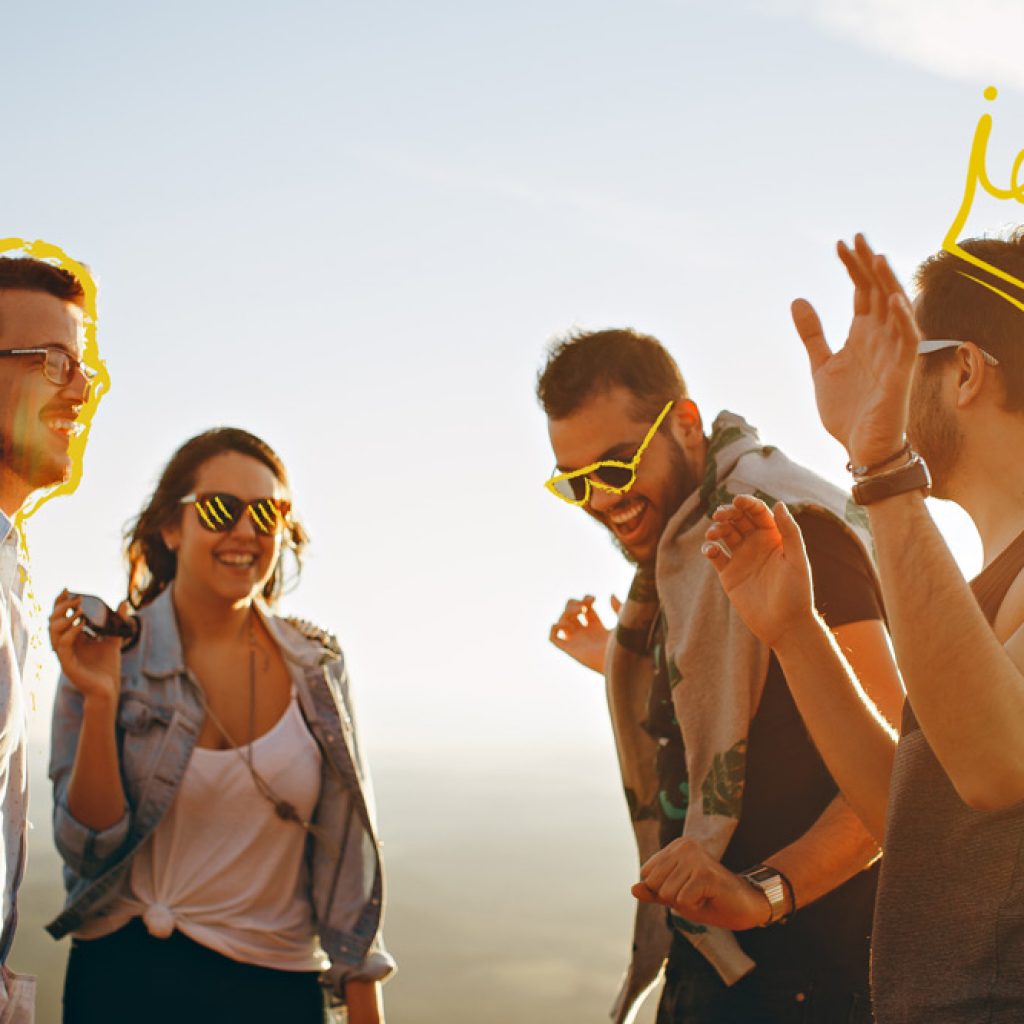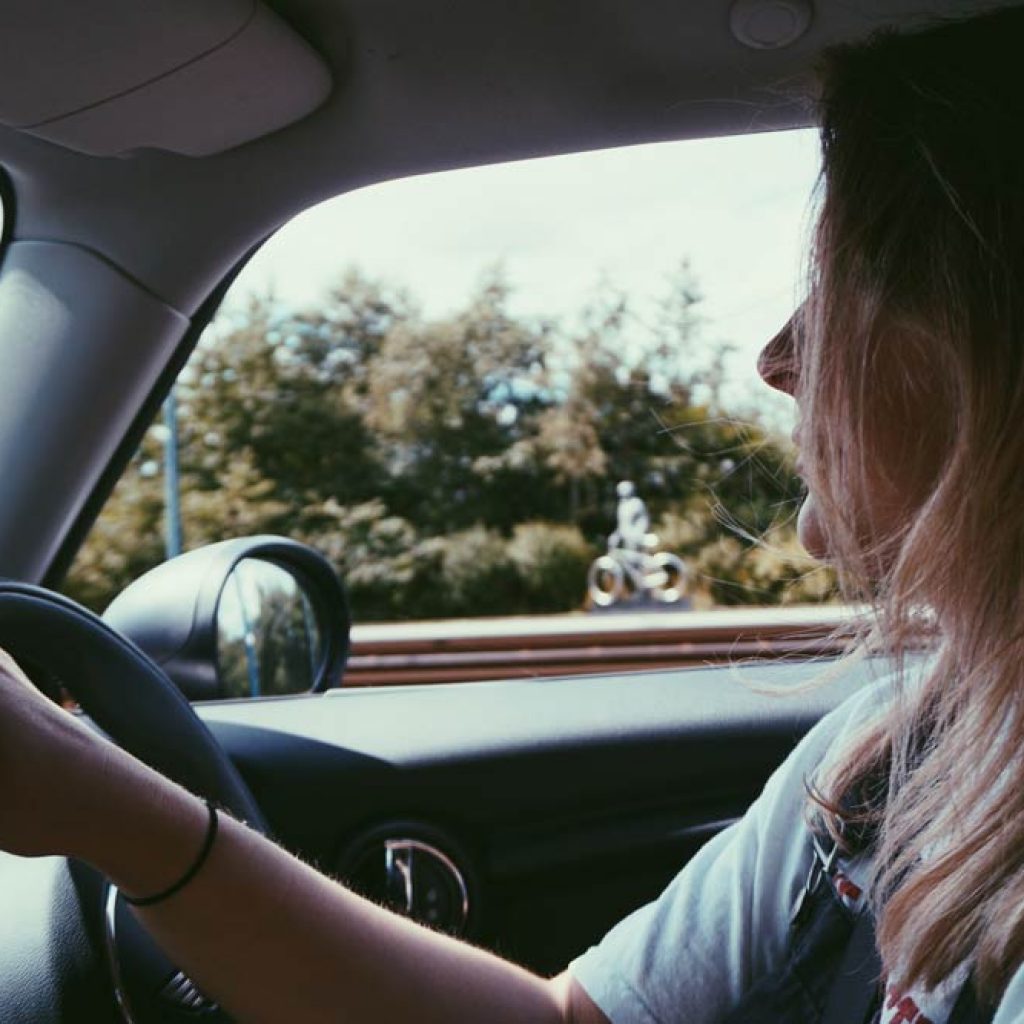 Why Choose Duke & Duchess Driving School in Kettering
Manual and automatic driving lessons Kettering
Intensive  and semi intensive driving courses
Driving lessons available with both male and female instructors
Learn in a fun and dynamic way with lessons tailored to you
Book your first 2 hours for £40
Driving test in Kettering
When you come to take your test, you'll head to the driving test centre in Kettering, located on Orion Way in the Business Park. Featuring a mixture of urban and rural routes, the driving test is designed to test the skills you've developed during your lessons. 
Kettering's test centre had a very healthy pass rate of 50.9% between April 2018 and March 2019. And, when you learn with our experienced instructors, you'll be prepared to tackle your test and succeed. 
Our driving instructors in Kettering know the area well and will make sure you've had all of the relevant practice on the test routes before taking you to the test centre.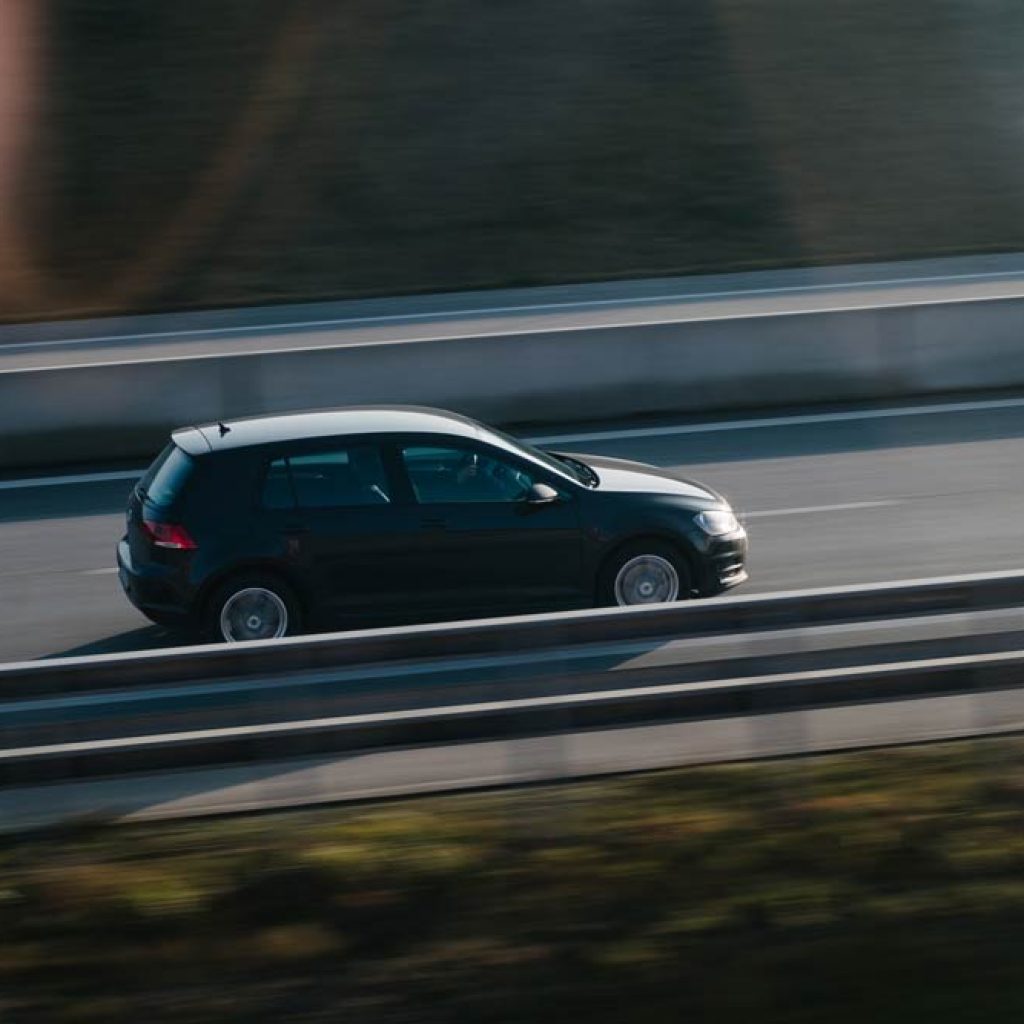 See What They Say
I've been to 3 instructors in total, 2 of which were nowhere near as brilliant as Colin, he's polite, patient and knows exactly how to deal with all sorts of situations and nervousness. Passed first time with the help of Colin. Already recommended him to at least 3 of my friends!! Thanks again Colin!!!

Learner

David, just wanted to say a BIG thank you as a parent. You made Olivia's diving lessons fun and she always felt at ease with you. She will miss the banter you both had. As for myself ... after Liv being the 3rd and last child learning to drive - D&D came out on top as instructors. Amazing driving school. So friendly and getting out of bed on a Sunday David to take livs for a spin at 8am !!!!! so she got one more lesson in before her test yesterday is classed in my eyes as a great company that goes the extra mile... for their students. Well done and thanks again. We have a gift for you so see you soon.

Learner

Thank you so much Donna for everything you have done for me, you made me feel so calm and you were always so positive in everything I did. You helped me realise that driving is actually a good thing and that it turns out I could do it in the end. Not many people have a way of getting through to me but you certainly did, anyway soppy bit over! Thank you so much; I really appreciate you being so lovely and patient. Take care and thank you for getting me through it, showing me that driving ain't half bad! Thanks again, love Skye x

Learner

Had an amazing driving experience with D&D! My instructor, Harry, was always very encouraging, friendly and patient in every single one of my lessons, and made sure my skills were polished before my test, allowing me to gain confidence in my driving. Couldn't have asked for a better instructor. Highly recommend Harry as well as Duke and Duchess for driving lessons!

Learner

I would like to say a big thanks to Jaz for helping me pass first time last month. I couldn't have asked for a better instructor who was as patient, relaxed and friendly as you, which really helped me gain confidence on the road. Deffo missing driving lessons with you and telling you all my stories. I will always recommend to anyone who wants to start driving.

Learner

Had the best experience with Duke and Duchess, huge, huge thank you to Jess who has been such a fantastic teacher! She's such a friendly and warm person and made me feel so relaxed even in my most panicked moments, without her I would not have done it! I will be recommending her to anyone who needs a driving instructor. And we had such a laugh along the way. 10/10 would recommend!! Thank you

Learner

What a great instructor. Always accommodating to fit lessons in when it fitted with busy parent lifestyles, (even helped with the school run!). Style of training was friendly but strict (if that makes sense?) always looked at getting the best out of learner in a way that focused on the end result. Very knowledgeable of what examiners looked for and ensuring that once passed safe driving was essential. Can't thank Julia enough, two of our family passed through her excellent tuition. Would be the first to recommend her. Thank you so so much! 


Learner

I can't thank Karl enough for his patience and commitment to helping me succeed in passing my test. I'd highly recommend Karl to any learner drivers. Thanks again!!

Learner

Wow, what can I say? Michele you've been absolutely amazing! I really couldn't have done it without you. You've been such a great teacher, listener and friend. Thank you so much for everything, and I'll miss our crazy lessons, they've been brilliant. I can't recommend Duke & Duchess enough!

Learner

Neil from Duke and Duchess is an awesome instructor: he was clear and methodical in his teachings, patient when I made mistakes, and his knowledge of the roads and driving are second to none. I had great fun learning how to drive with Neil, particularly due to his sense of humour and the fact that he is so approachable. If you're struggling to find a great instructor, Neil is your safest bet, and I would highly recommend him.

Learner