Become an Instructor
Are you thinking of a career as a driving instructor or have you started training already and want help from a local trainer?
We take pride in offering the best support and training to all of our trainees to help you get the success you deserve.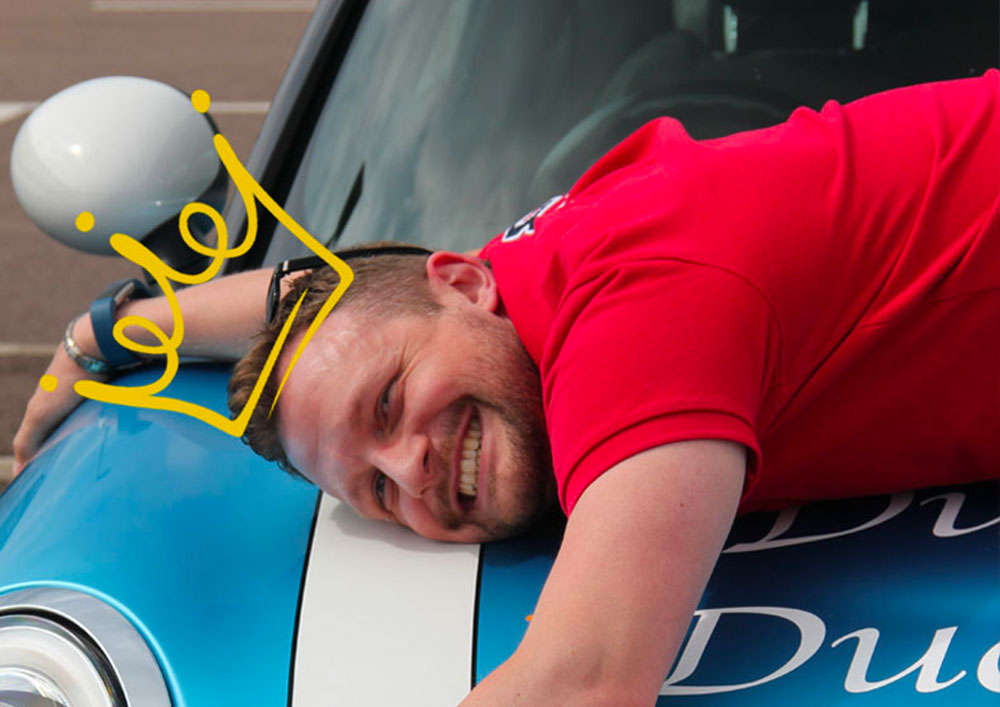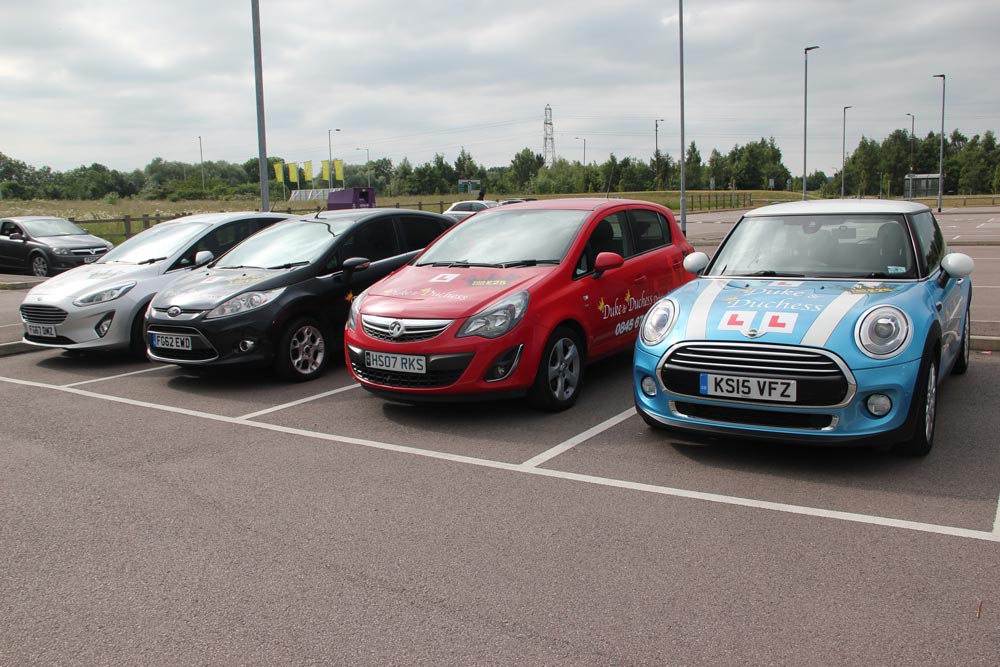 Standards Check
Don't fear the standards check! We are here to help you through the process, offering help and support needed to ace the test.
Click the button below to see what is included in the standards check.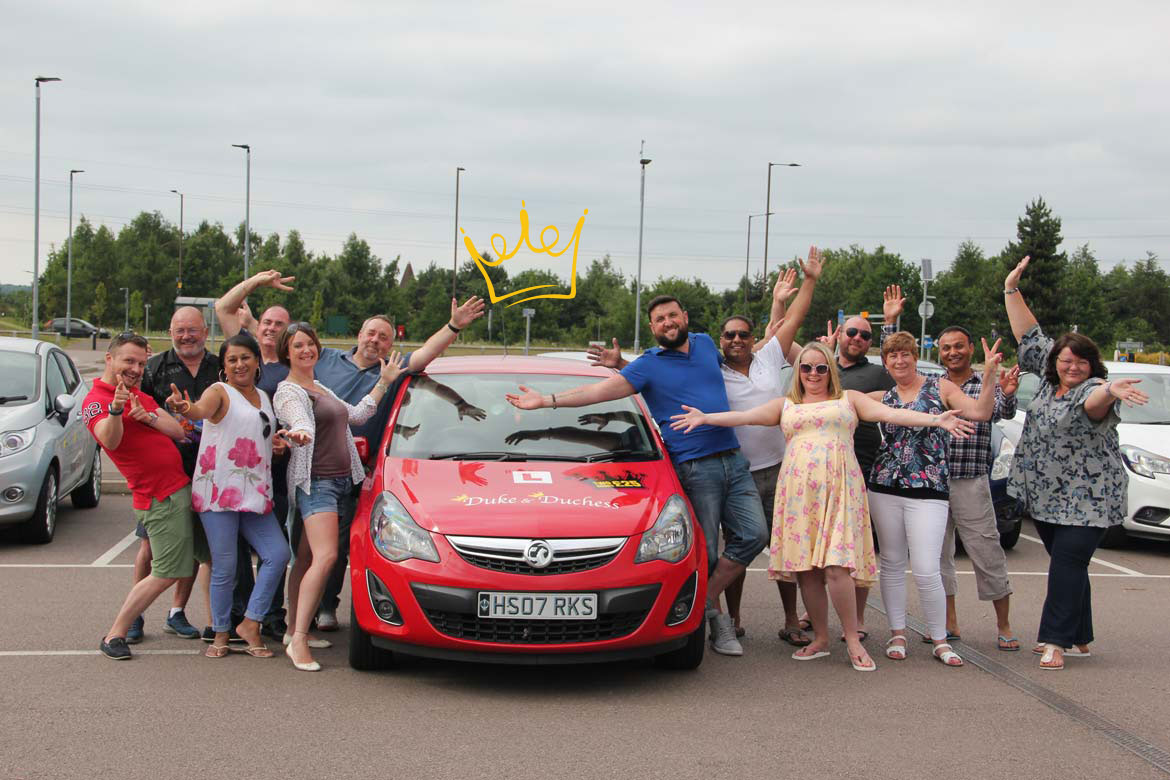 Hear From Our Instructors
I completed my ADI Parts 2 and 3 with Duke & Duchess, Donna's years of experience in driving instruction and mentoring made the learning process fairly simple for me, as she was very thorough in the learning techniques. During the training Donna would employ various methods in order to find the most effective way for me to learn what was required, there was never one set way. Donna is an excellent educator and I would highly recommend her to anyone whether for driving lessons or as a mentor for those with aspirations of being a driving instructor.

Driving Instructor

After starting my training with another major driving school and feeling somewhat disillusioned with the training I was recommended to contact Duke and Duchess driving school. After an initial meeting, I could see why they had such a good reputation. They were friendly and approachable answering so many of my unanswered questions on our first meeting. The training was excellent from Day 1. Donna helped me develop my skills with the practical side of teaching and also how to deliver a well-structured lesson to help support my students. No question was left unanswered or dismissed which only helped to increase my confidence. The result... part 3 pass on the first attempt with a score of 40. I would strongly recommend anyone considering embarking on a career as an Instructor to make Duke and Duchess their first port of call, they are a fantastic team to be part of. I went on a trainee licence initially as I was fitting my training around my old career. Duke & Duchess fully supported this and gave me students to help me develop my skills and prepare for my part 3. When I fully qualified they filled my diary within a month enabling me to work full time as an instructor straight away.

Driving instructor

I can't recommend Duke & Duchess driving school highly enough. I signed up with a different organisation to become an instructor, but they did not fulfil their promises. I was so glad to have been introduced to Donna, who has been an outstanding mentor and trainer. She was flexible with the training hours and extremely patient throughout my training as a PDI. She was instrumental in me achieving my part 3 pass first time!! Thank you to the whole D&D team, but especially Donna .. could not have done it without you!

Driving instructor