How Does it Affect Parents?
So your child is old enough to learn to drive….it can be a daunting prospect and as a parent you are going to have a lot of questions. It is a life changing moment for many young people, and as a parent you want to support them as much as possible.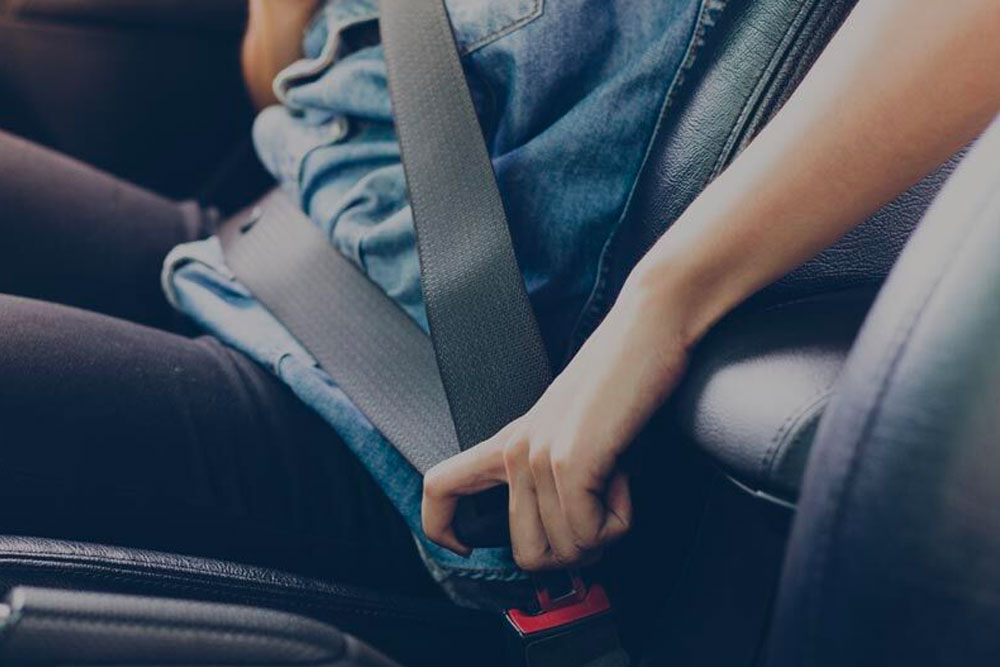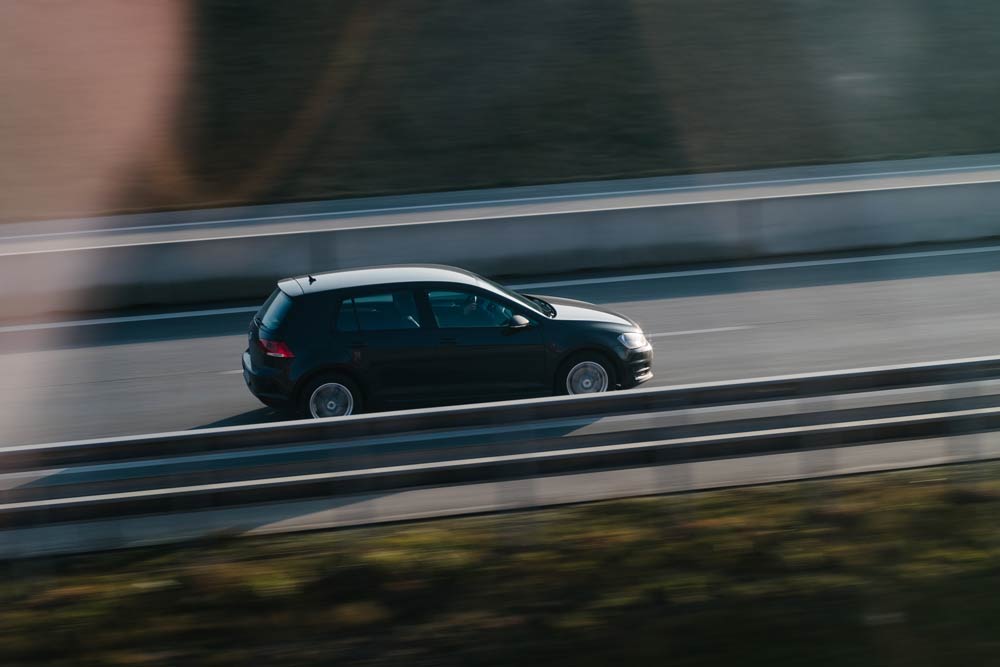 Block Gear Changing
Depending on when you took your driving test, you may notice some things are taught differently now. A key difference is Block gear changing.
Terms and Conditions
We send a welcome email to all of our students which includes details of our driving lessons terms and conditions. We do ask all students and parents to read them.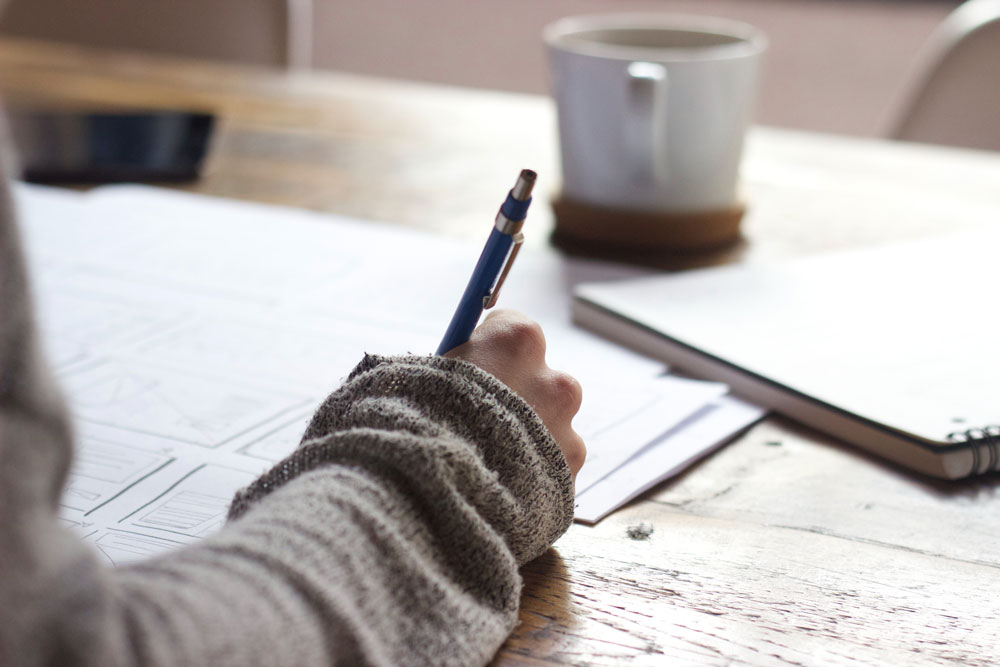 Hear What Other Parents Say
Neil you have taught both my kids to drive and have been fantastic, as a parent, to have someone you trust with your most precious is imperative. Thank you so much for all that you have done and I would recommend unreservedly Duke and Duchess to any parent and their children, and for anyone that is looking to gain this lifelong skill. George is 12 so I'll be coming back to you in five years time.


Parent

I have had two children learn with Duke and Duchess, both with different ways of learning but Duke and Duchess adapted to suit them both. Rebecca was at first concerned about being in a car with a stranger but after some talking, it was suggested that a lady instructor would be best, so along came Donna. Rebecca was confident, trying to run before she could walk student. Wanting her own car within the first month of lessons, so she could learn in between lessons. but Donna was very good at explaining the not so positives of this to her. I actually sat in the back of the car on 1 or 2 of Rebecca`s lessons so I could see her progression and also understand why it was important to stick to the lessons with Donna and not rush to buy a car and have extra practice. This did pay off, she went to test within approx. 4 months and passed with admiration and a good review from the examiner. Daniel was not so keen to learn to drive but eventually took the plunge and Donna was to be his instructor. He was a nervous student, but Donna was very patient, understanding and kept me informed of any concerns she had. Daniel was given the choice on whether he was comfortable and wished to continue learning at the very beginning on a couple of occasions.  He didn't give up (which was a good decision) because although it took him longer to go to test, when he did he passed and he was over the moon and now has a car and is enjoying being independent. I recommended Duke and Duchess to a good friend of mine James and he had Donna as an instructor and he passed his test within 4 months of his 1st lesson. I would recommend Duke and Duchess highly. Both my children and friend speak highly of their times spent learning with them. And now I am looking forward to hopefully using them for my nephew if he starts college in September 2019.

Parent